Product introduction
Acrylic paint athletic track are completely free of compounds such as asbestos, lead or mercury, and are environmentally friendly. Completely green and environmentally friendly, highly resistant to UV light, the color is long-lasting and deep, no fading, no shedding. Easy maintenance, low maintenance costs and robustness in any climate. Available in a variety of colors, including blue, red, dark green, and light green.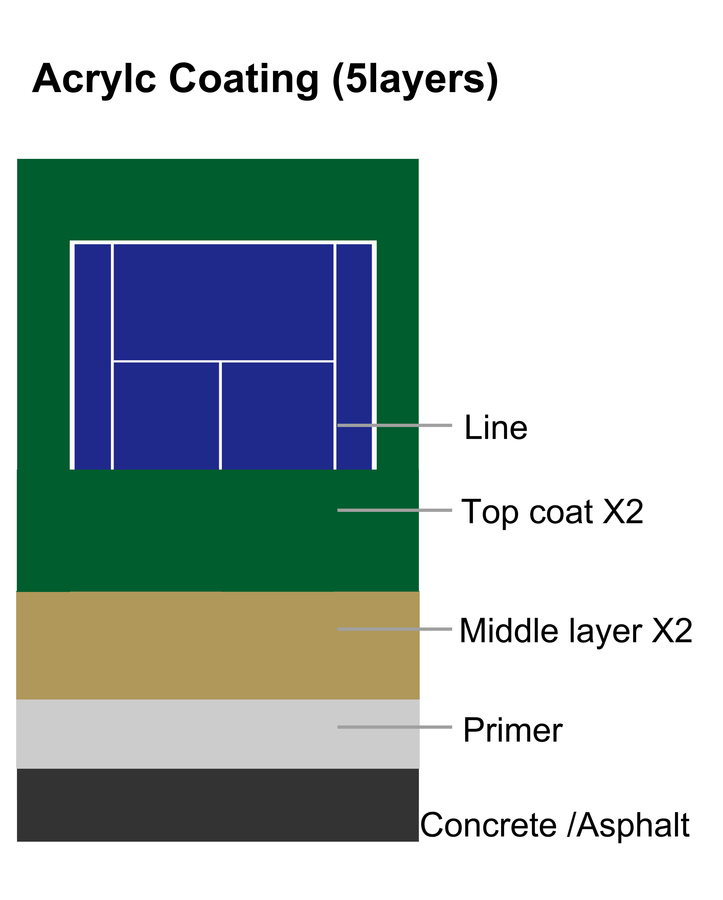 Product Advantage
1. Soft color: good visual effect, multi-color matching, and the function of beautifying the environment.
2. Strong adhesion: good adhesion. It can resist the erosion of various natural conditions, and after matting treatment, the color is bright and not dazzling.
3. Good elasticity: It can reduce the fatigue of legs and feet without changing the speed of the ball.
4. Strong friction: using flexible non-slip material and weather-resistant topcoat spraying technology, the technology is smooth and not slippery.
5. Excellent drainage performance: special drainage design, flat surface, no standing water.
Track Drawing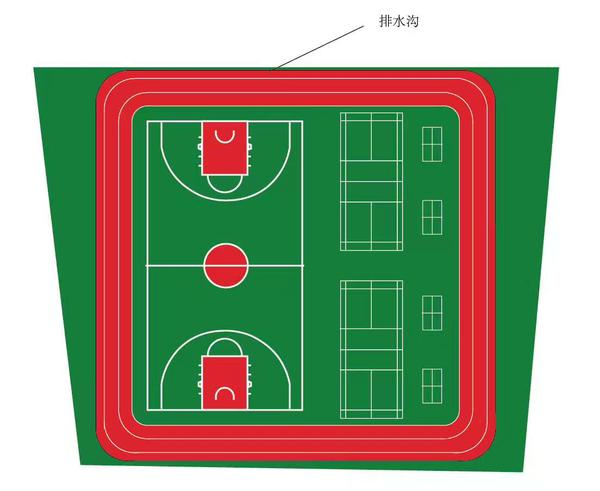 Cases Ref.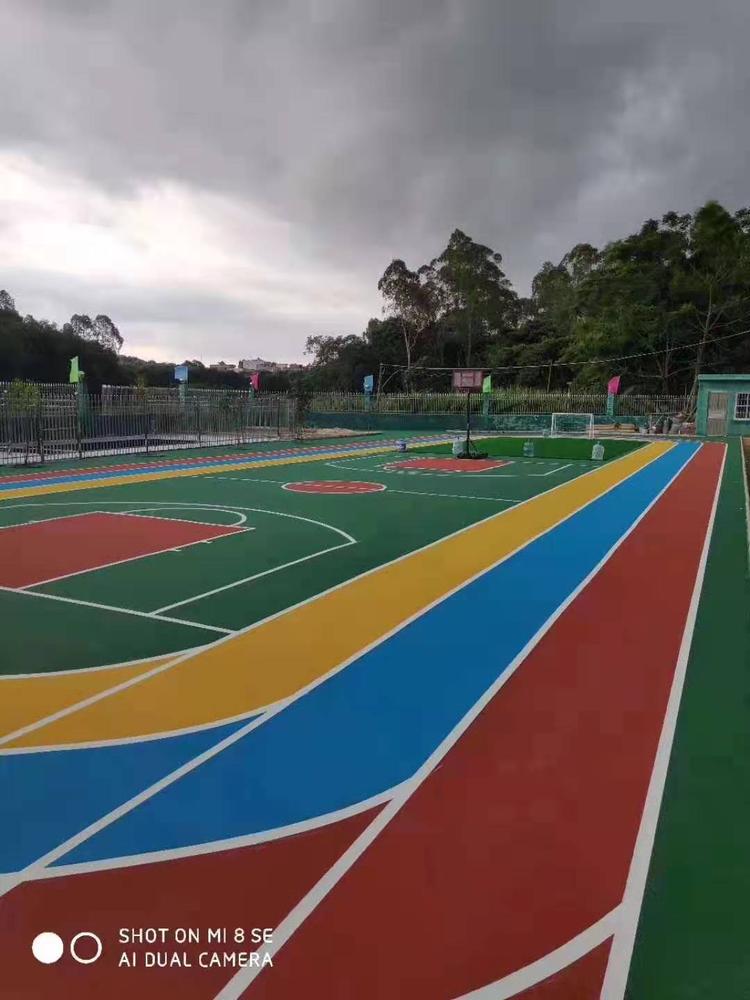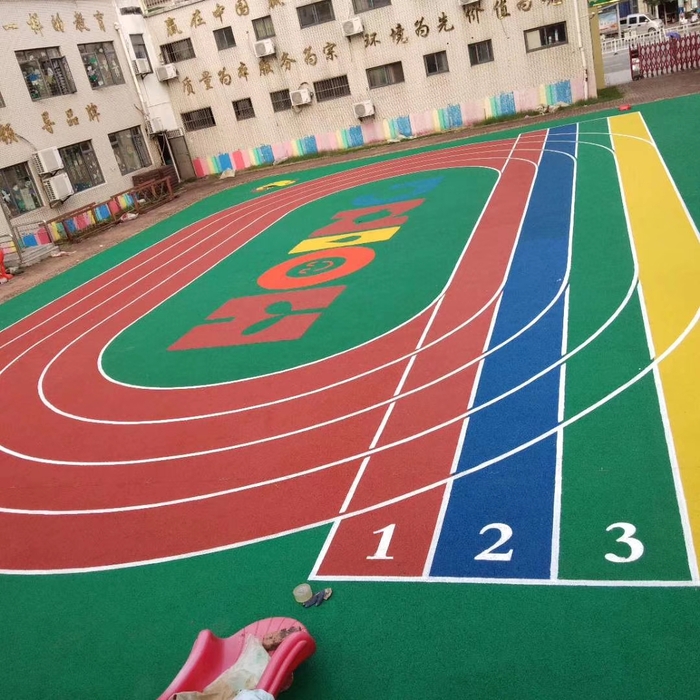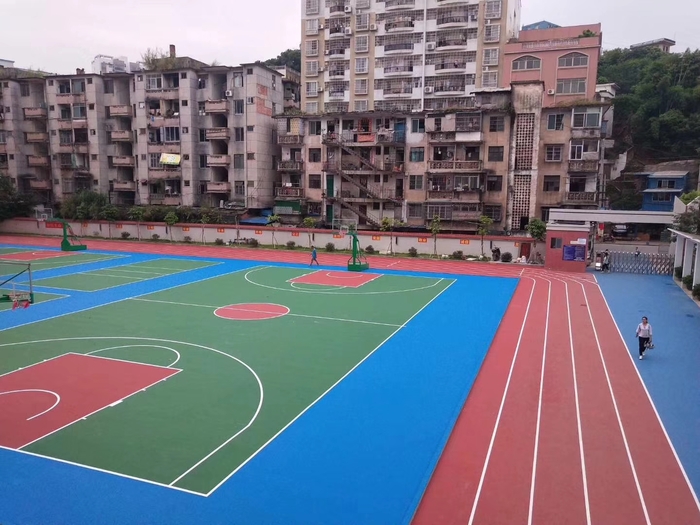 Contact Us
Name: Ms Helen
Mob:0086-13726309092 (WhatasApp,Wechat)
Facebook: paintfloor.GRK
Email:grk-sales@foshangrk.com.cn