3X3 professional basketball court for competition floor
A standard 3X3 basketball court size in 15X11 meters,including a free throw line (5.80 meters), a two-point line (6.75 meters) and a ball A "no-collision semicircle" directly below the basket.
Different with five-a-side basketball, a three-person basketball game does not have so many tactics. It pays more attention to the tacit understanding between players on the field and a quick judgment of the situation. The rhythm of offense and defense transitions on the field is faster, which in disguise requires the sports floor to have a more good sports performance and protection performance.
At present, the more commonly used sports floor is the movable PP interlocking floor.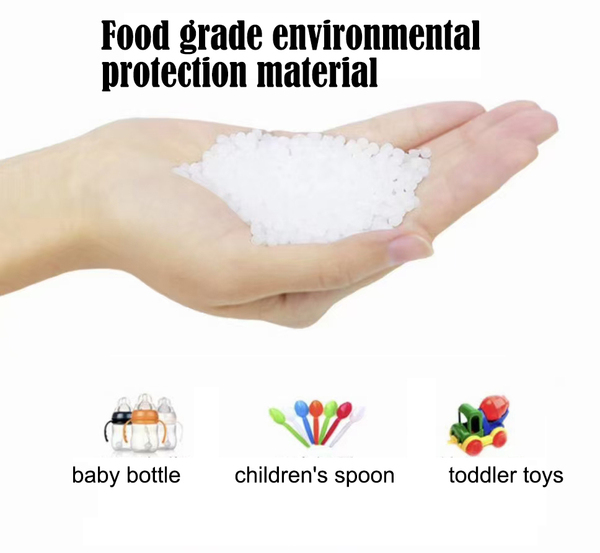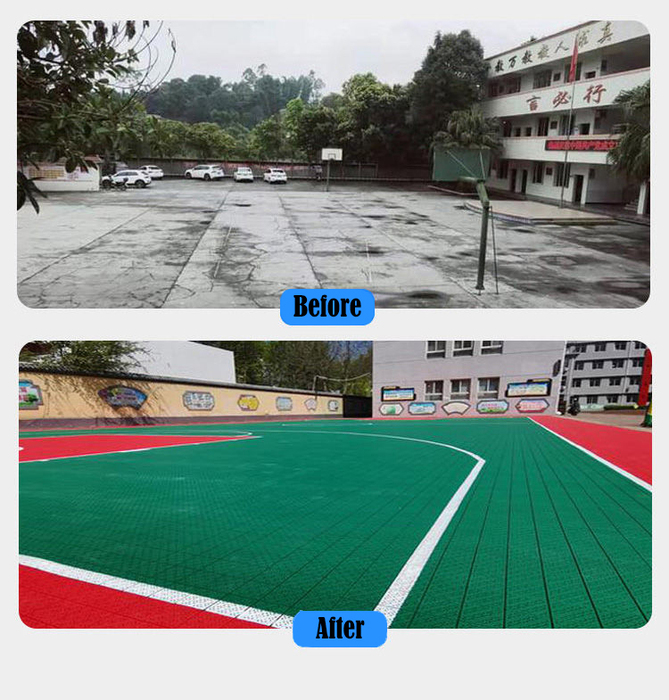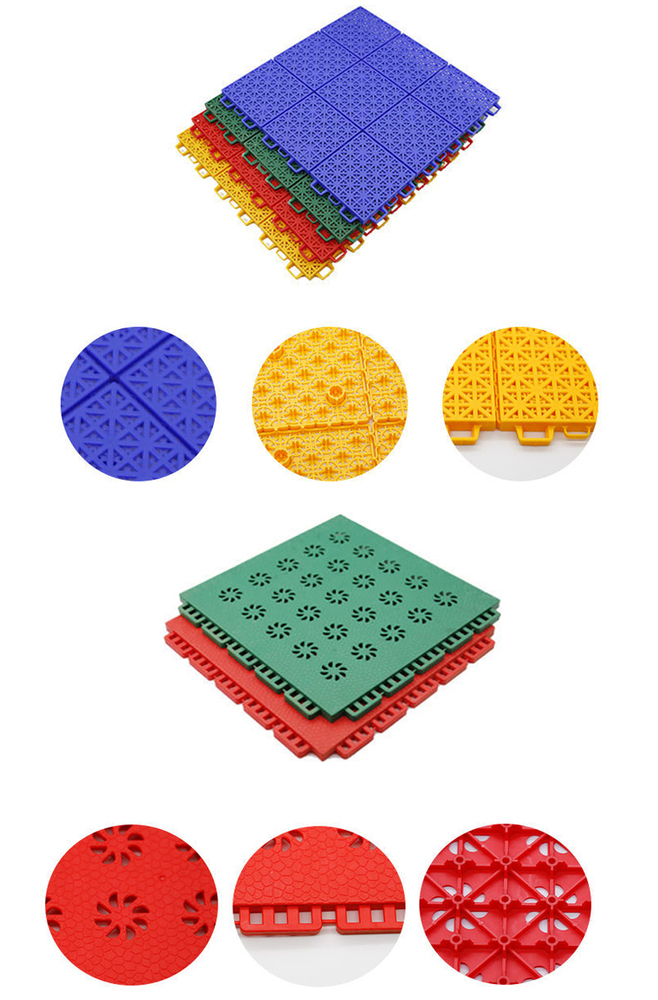 Contact Information
Email: grk-wendy@foshangrk.com.cn
grk-sales@foshangrk.com.cn
Globe: 09166359480
Telephone: (86)757-88632287
Mobile Phone: (86)13660776067
Address: No.4-1 Yanjiang Road Gaoming district
Country/Region: China(Mainland)
Provice/State: Guangdong
City: Foshan